Coaching Resources
No prior rugby experience is necessary to teach children the fundamentals of the game! Use these resources to gain confidence and feel comfortable teaching the rugby basics to your Jr. Warriors team or in your gym and classroom.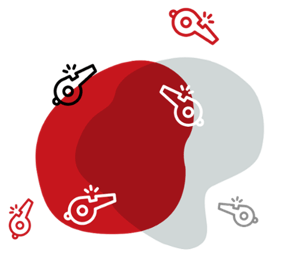 Watch our new YouTube series!
Our FUNdamentals with the Jr. Warriors series is a collection of videos for coaches and teachers who want to learn the basics of rugby and how to teach simple rugby skills to kids.
Check out the MLR's Rookie Rugby resources for skill cards, games, and more.
The MLR has a collection of downloadable PDFs geared toward coaches and teachers as well as kids learning rugby. You can download these resource cards for FREE.

See basic rugby skills and download individual PDFs of each skill.

Find skill-based games and download individual PDFs with explanations for each.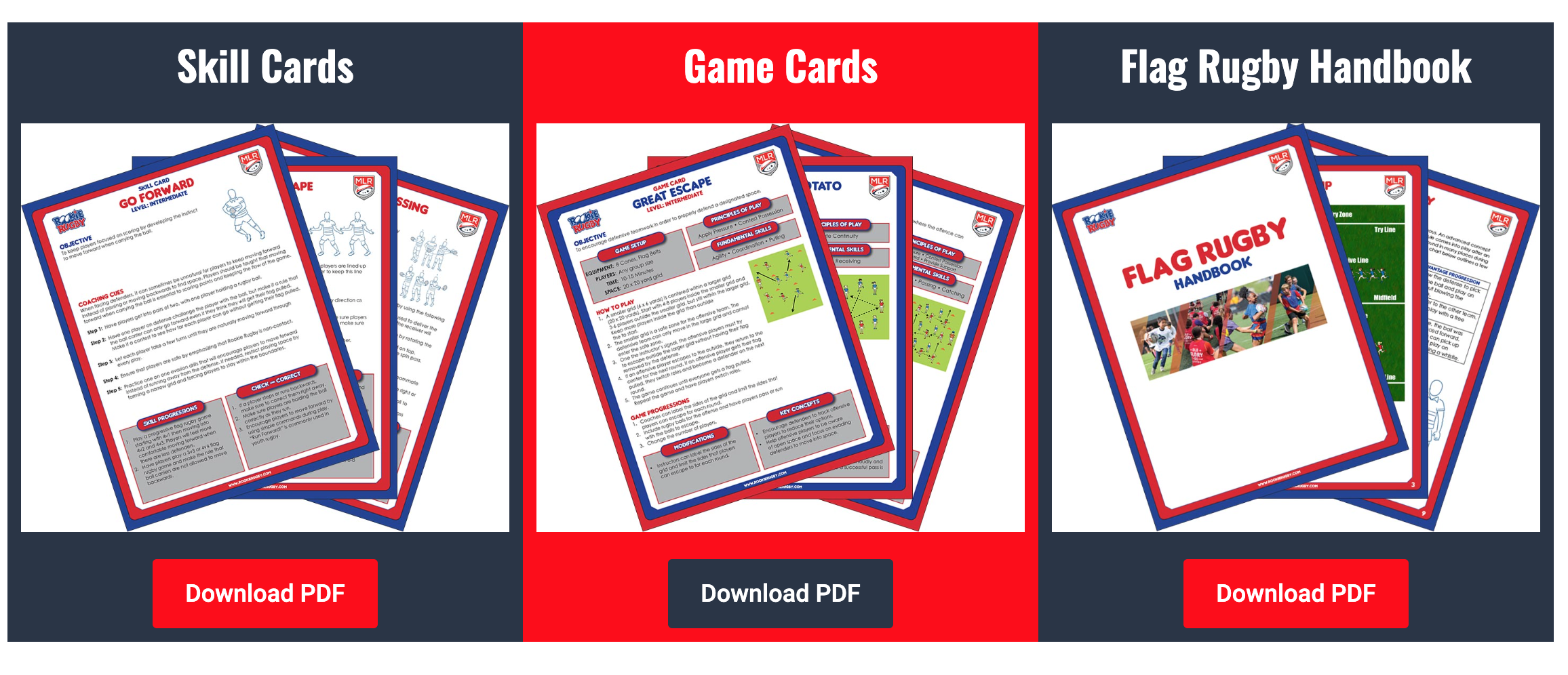 Download the collections of skill cards and/or game cards and find more resources.