Contact us!
Run your own third party clinic.
Learn about rugby and the FUNdamentals of the sport from Warriors coaches and players!
Third party clinics have the flexibility to meet your group or organizations wants and need! Typically they are coed events, ages 5-14.
Any location, any time!
Email for pricing and details ashlee.byrge@warriorsrugby.com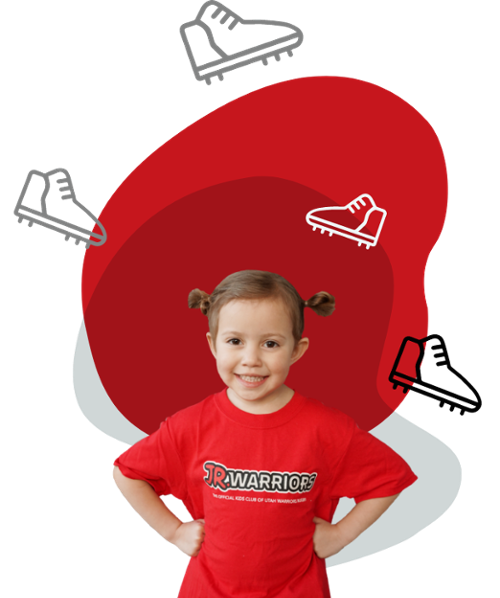 PRESENTED BY

Join the FUN
Contact us to run your own third party clinic!
All tickets will be sent out via the AXS mobile app. Additional tickets can be purchased at a discount rate by emailing our ticketing department at tickets@warriorsrugby.com.
Offer can not be redeemed at box office. All sales are final.
For more information on the Utah Warriors, please visit www.warriorsrugby.com or call the Warriors ticketing line at 801-477-7652.