Almost done!
Scroll down to get Certified!
Complete the simple and fun training modules below to get started on coaching a Jr. Warriors team!

Please feel free to contact us with any questions or concerns on how we can support your Jr. Warriors team!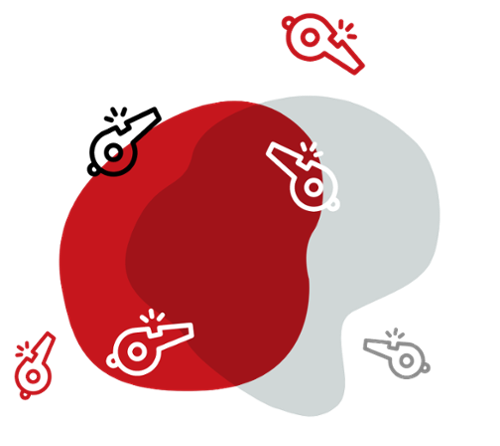 PRESENTED BY

Become a Jr. Warriors Coach
Get Certified!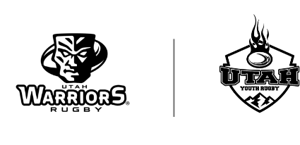 Introduction to Coaching Rugby
Basic knowledge regarding the two different styles of coaching and how the coaching process can be broken down into four keys 'how' to coach skills.


A course by World Rugby
Coaching Children

Create the right learning environment to ensure that every child is given the best opportunity to reach their fullest potential in a safe and secure environment.


A course by World Rugby
Concussion in Sports

This course highlights the impact of sports-related concussions on athletes, teaches how to recognize a suspected concussion, and provides protocols to manage a suspected concussion with steps to help players return to play safely after a concussion.


A course by National Federation of State High School Associations
*** All coaches will have a background check conducted as part of this certification process ***
THANK YOU TO OUR PARTNERS